Photo Courtesy: Boletinpatron

Albania has reopened its borders and is now allowing American tourist to enter. However, travelers will have to adhere to social distancing guidelines, including face masks in public.
Photo Courtesy: WorldAtlas
All tourist must also purchase a mandatory Visitors Insurance to cover up to $75,000 in health insurance. For a week it will cost about $100.
Somapura Mahavihara

Bangladesh has resumed tourism to its country for those that are able to obtain a valid visa.
Photo Courtesy: European Medical Education Center

Belarus is allowing U.S. travelers to enter with COVID-19 negative certification. Travelers arriving in Belarus should be prepared for temperature checks at airports.
Americans that visit Belarus are subject to a 14-day self quarantine requirement when the return to the States.
Photos Courtesy: Bermuda Tourism Authority
Bermuda has reopened its borders to Americans, but with an extensive screening process in place.
Visitors must also practice physical distancing, hygiene, and mask-wearing in all public spaces.
Brazil has reopened their borders for tourism. In this surprising move, they have placed no testing or quarantine restrictions, even though they remain the second worst country for corona virus cases.
Santo Domingo, Domincan Republic
Photos Courtesy: Dominican Republic Tourism Board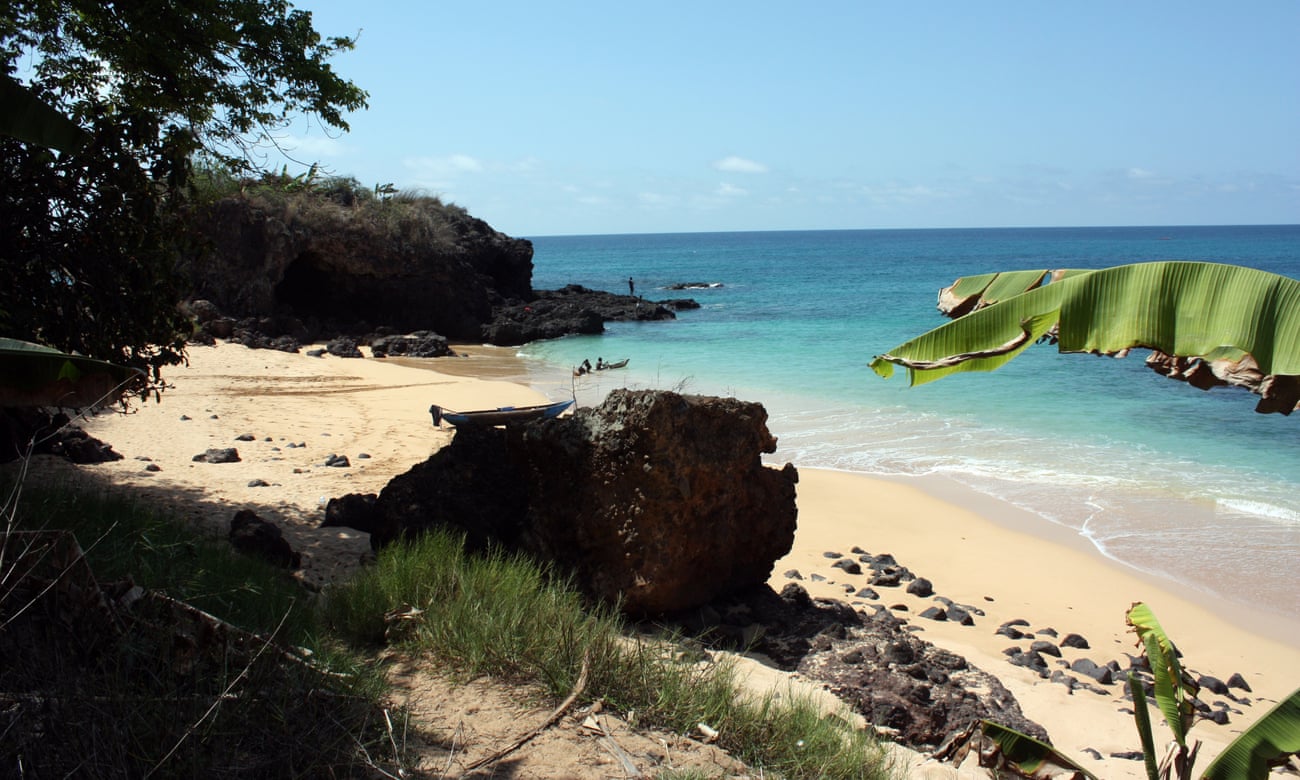 Photos Courtesy:

Oscar Scafidi
Equatorial Guinea has moved into its second phase of reopening and is allowing visitors
. All visitors must have a negative COVID-19 test taken within the previous 48 hours.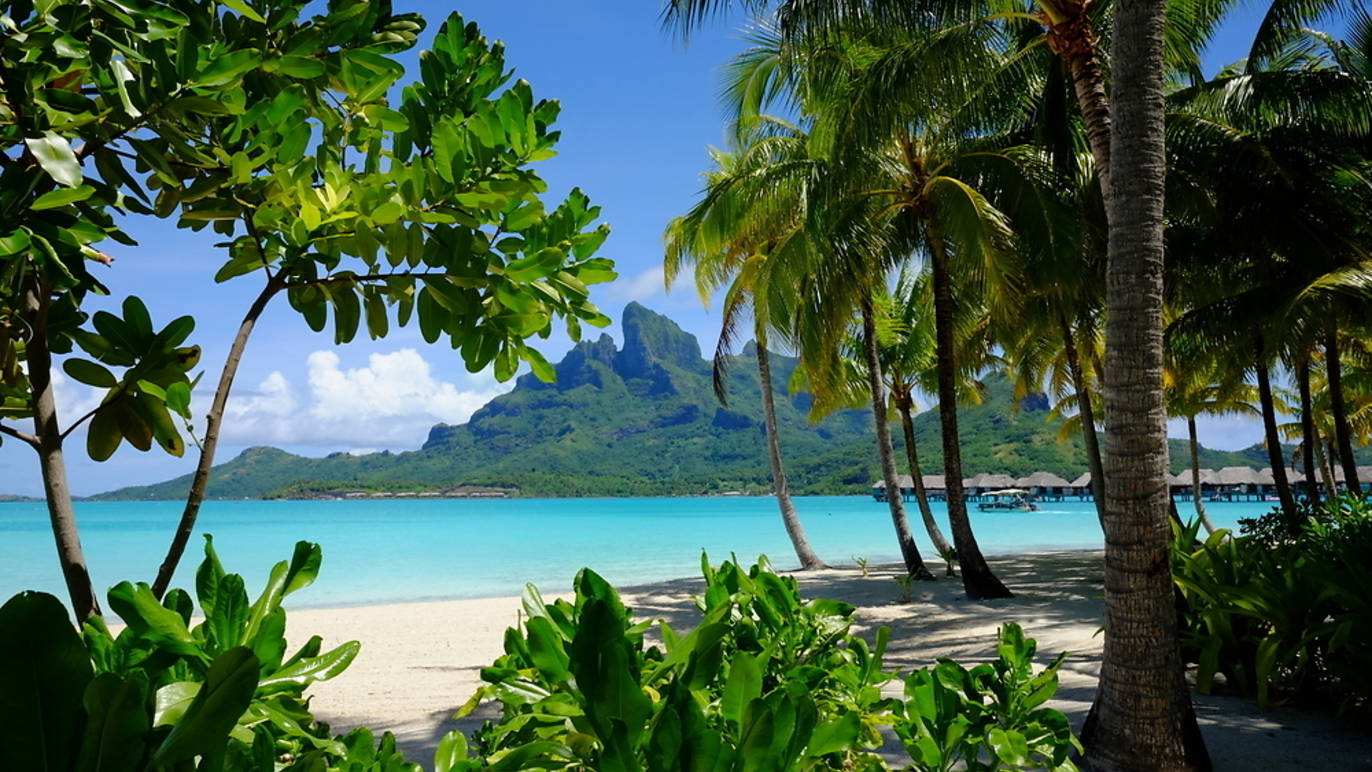 Photos Courtesy:
Shutterstock
Tourist will need to provide a negative COVID-19 test, taken 72 hours before departure, before boarding their flight. In addition to this, tourists are obligated to carry out a self-sampling surveillance test four days after arrival.
Photos Courtesy: Needpix
Kenya has added the U.S. to the list of countries whos citizens are exempt from quarantine upon arrival - mostly. U.S. citizens coming from California, Florida, and Texas will not be exempt and will be required to quarantine.
Temple of Bacchus


Photos Courtesy: Shutterstock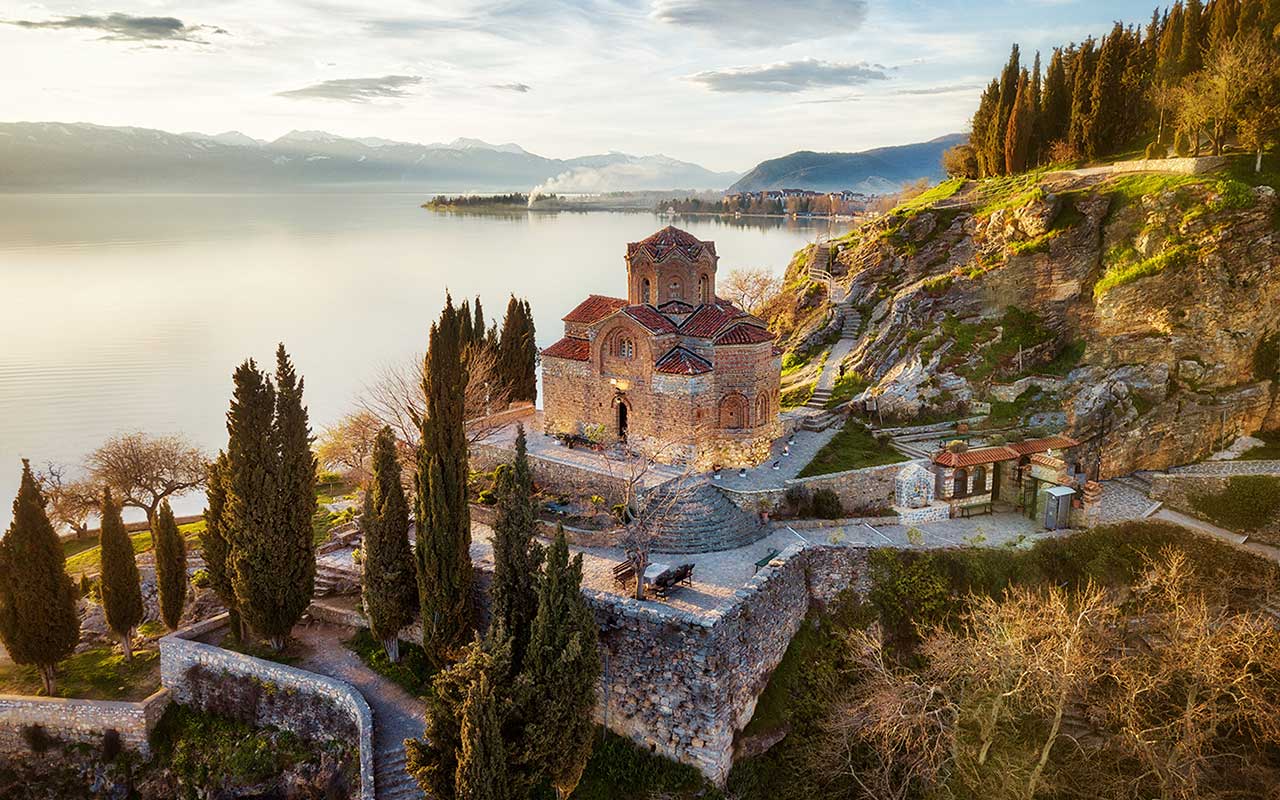 St John at Kaneo church in Ohrid, North Macedonia


Photos Courtesy: Shutterstock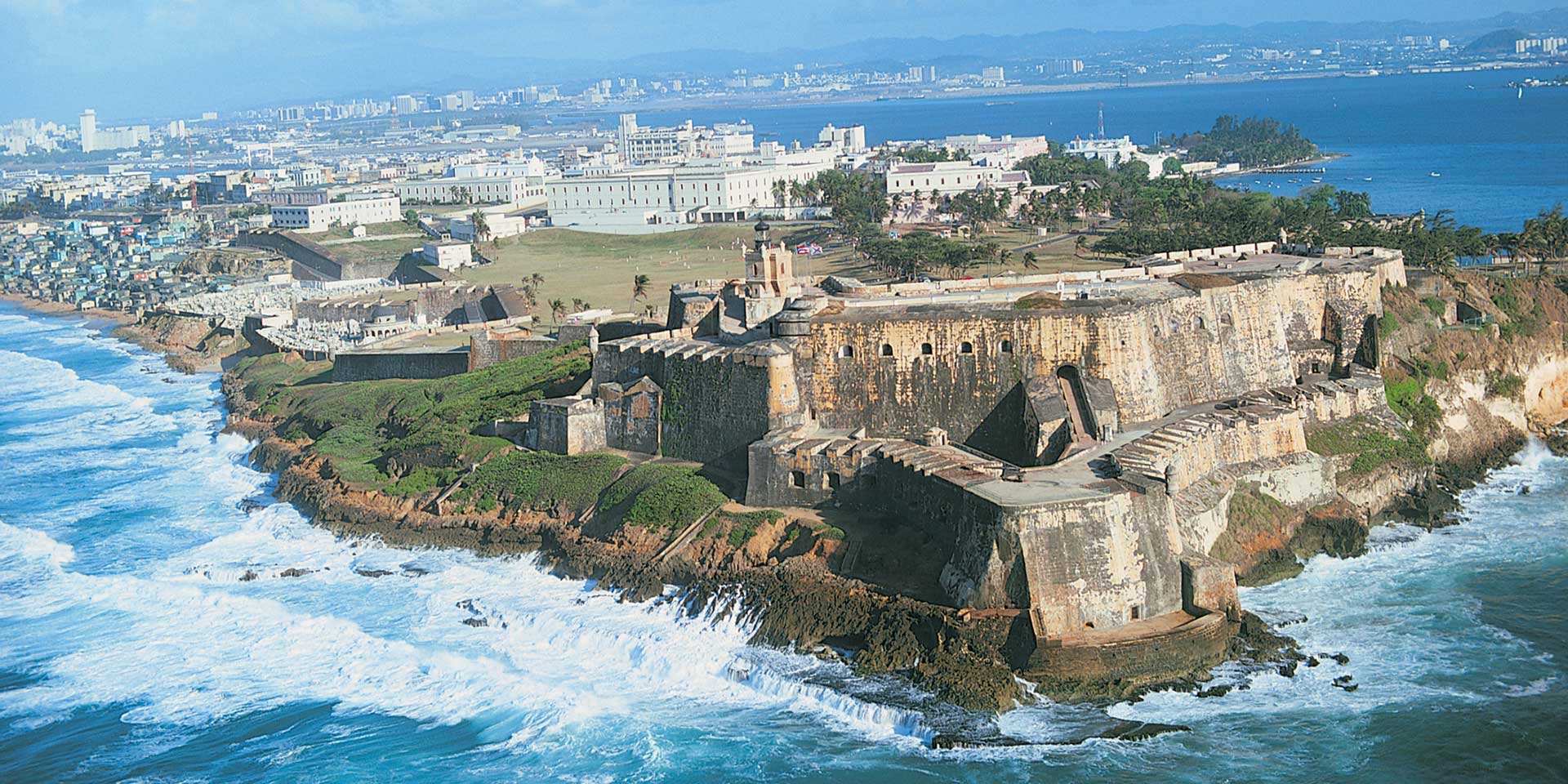 Castillo San Felipe del Morro
Photos Courtesy: Puerto Rico Tourism Board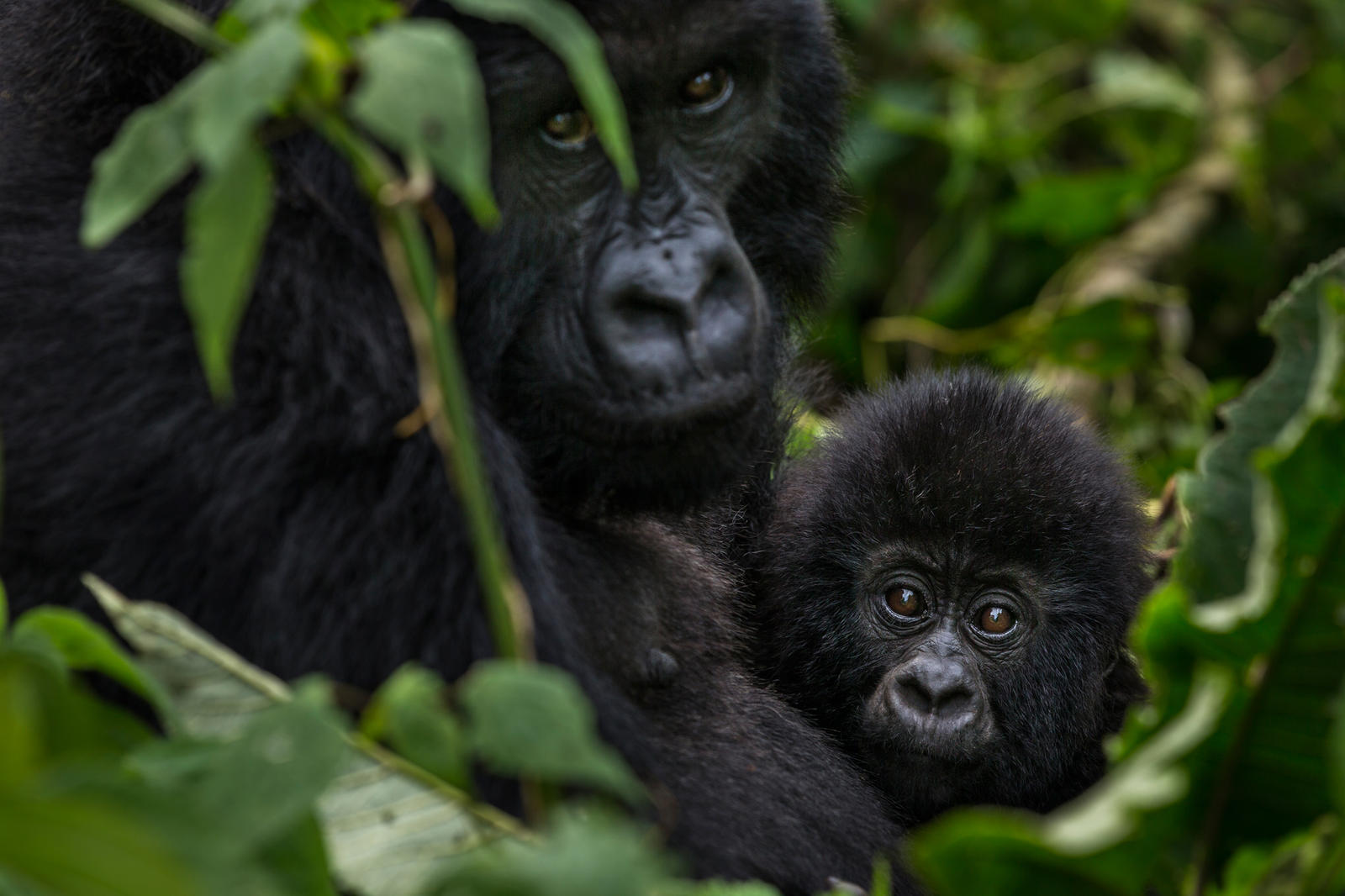 Photos Courtesy: Brent Stirton
/Getty Images

All tourist will need to present a negative COVID-19 PCR test from a certified laboratory, taken within 72 hours of arriving. They will then need to take another test upon arrival await the results in their accomendation (this usally takes 8-24 hours).
Before visiting any of the national parks, tourist will need to complete a guest registration and indemnity form and submit the form electronically to the park.
Grand Magal of Touba
Senegal is one more African country that has added itself to the list.
Kalemegdan Fortress
Photos Courtesy: 4se

Serbia has lifted all COVID-19 related restrictions and is now allowing Americans to enter the country. This means no testing or quarantine needed.
In Serbia, masks are required in all locations and there is a ban on public gatherings of more than 10 people.
Photo Courtesy: Simon Dannhauer/iStock
The beautiful island nation of Saint Lucia reopened for US travelers.
Travelers are required to obtain a negative COVID-19 test within seven days before their arrival. Travelers also have to complete a pre-arrival registration form and undergo a temperature check upon arrival.
All travelers must have confirmed reservations at a Covid-19 certified accommodations for the duration of their stay. Masks are required in public.
Photo Courtesy: Steve Heap/Shutterstock
St. Maarten has reached Phase 4 of its reopening and is now available for U.S. citizens.
Photo Cpurtesy: Tony Guyton/CC BY 2.0
St. Vincent and the Gerandines has entered into Phase 2 and has reopened its borders to U.S. tourists.
Photo Courtesy: Nomad Africa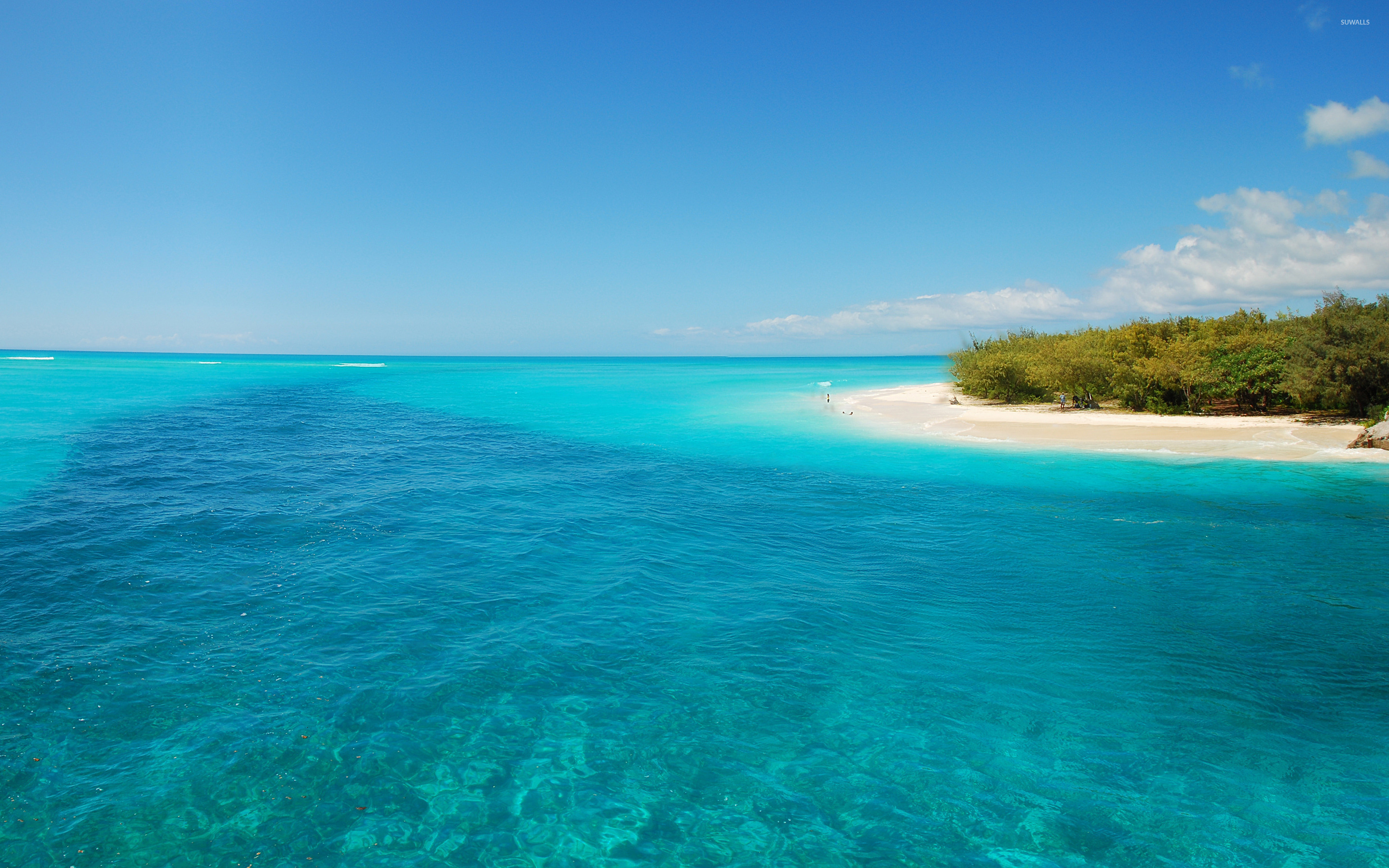 Photos Courtesy: Turks and Caicos Tourism Board

Burj Al Arab, Dubai
Photo Courtesy: Amanda Hall/FotoWare
The UAE has opened its borders to international travel, but only to Dubai.
Palanok Castle
Photo Courtesy: Baloha
Ukraine has opened its borders to Americans, but have put them in the 'Red Zone.'
Trunks Bay, St. John
The U.S. Virgin Islands (think St. Thomas) is now open for tourism and Americans don't need a passport.
• Those coming from a state that has higher than a 7.5% - 10% infection rate are recommended to bring a negative COVID-19 PCR test within 5 days from departure.
Dominica – August 7
Belize – August 15
Sri Lanka – August 15