Level 3: Reconsider Travel
Photo Courtesy: Boletinpatron

Albania has reopened its borders and is now allowing American tourist to enter. However, travelers will have to adhere to social distancing guidelines, including face masks in public.
Photo Courtesy: WorldAtlas
All tourist must also purchase a mandatory Visitors Insurance to cover up to $75,000 in health insurance. For a week it will cost about $100.
Mir Castle, Belarus

Belarus is allowing U.S. travelers to enter with COVID-19 negative certification. Travelers arriving in Belarus should be prepared for temperature checks at airports.
Photos Courtesy: Bermuda Tourism Authority
Bermuda has reopened its borders to Americans, but with an extensive screening process in place.
Visitors must also practice physical distancing, hygiene, and mask-wearing in all public spaces.
Stari Most in Mostar
Tourists must have a negative COVID-19 test (PCR) not older than 48 before arrival and are required to wear masks indoors, on public transportation, and in public areas when social distancing is not possible.
Brazil has reopened their borders for tourism. In this surprising move, they have placed no testing or quarantine restrictions, even though they remain the second worst country for corona virus cases.
Level 4: Do not travel
Cloud Rainforest at La Paz Gardens, Costa Rica

The lush Central American country of Costa Rica is now open, but not for everyone.
In addition to this, tourist must also fill out a Health Pass form online and show proff of travel insurance or purchase it from National Insurance Institute (INS) in Costa Rica. Tourists must request a certification from their insurance company stating that their policy is effective in Costa Rica, covers at least $50,000 of COVID-19 medical expenses, and provides at least $2,000 of lodging expenses due to COVID-19.
Mask are also manditory in all public areas.
Level 4: Do not travel

Colombia is now accepting visitors once again.
Santo Domingo, Domincan Republic
Photos Courtesy: Dominican Republic Tourism Board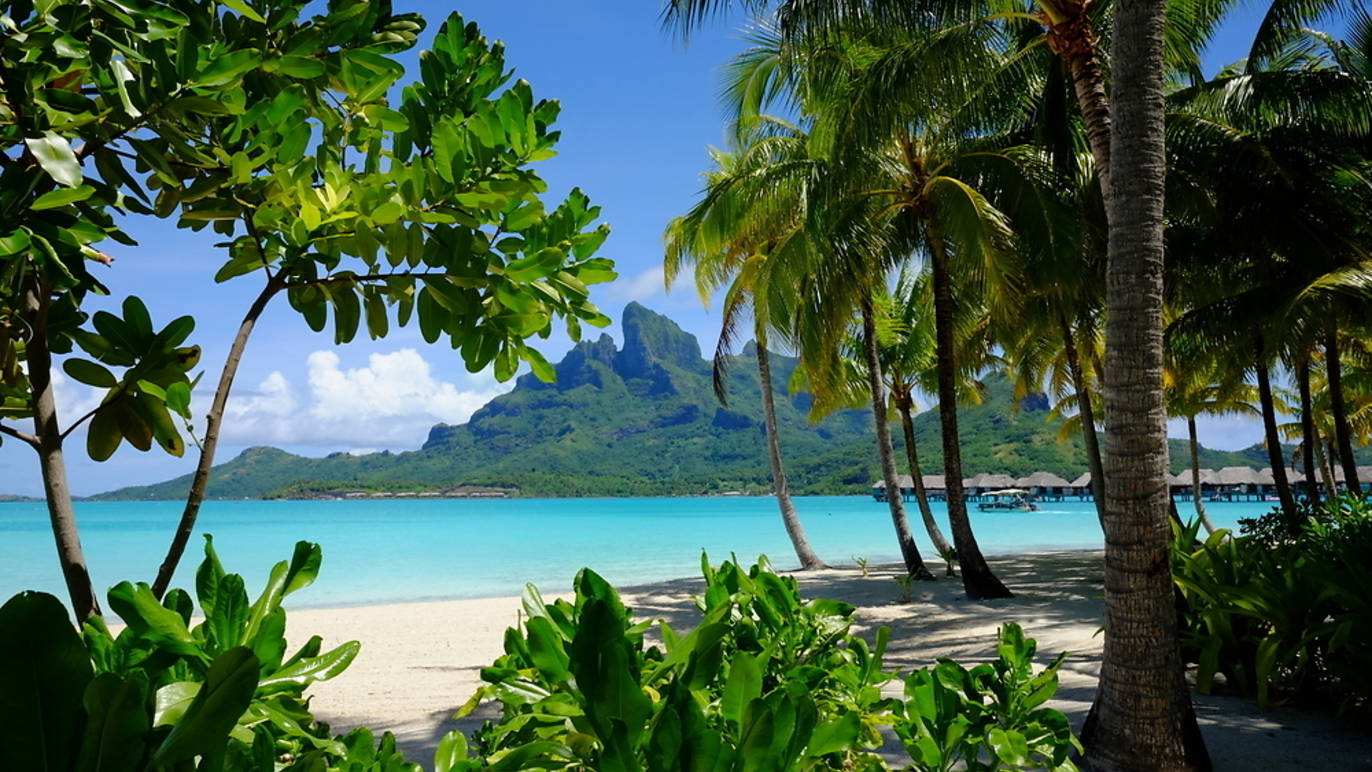 Photos Courtesy:
Shutterstock
Tourist will need to provide a negative COVID-19 RT-PCR test taken 72 hours before departure and present a reciept of their helth registration form before arrival. In addition to this, tourists are obligated to carry out a self-sampling surveillance test four days after arrival.
Loango National Park, Gabon


Photos Courtesy:

Oleg Puchkov/Shutterstock
There is very few requirements and restrictions for Gabon. Travelers will be subject to health screening measures upon arrival. If they have a tempurature over 100.4 they must quarantine until they are able to test negative two times.
While in Gabon, tourist must wear a mask, practice social distancing, and practice good hygiene while in public. There is also a curfew from 8pm - 5am.
The West African country of Ghana is now open for tourism.
Tourist will need to provide a negative PCR test result taken no within 72 hours prior to departure. Upon arrival, each traveler age five and over must undergo a COVID-19 test conducted at the airport. The test carries a $150 fee per person and the results take about 30 minutes to finalize.
Guatemala has now reopened it's borders.
Visitors must present a negative COVID-19 PCR test result issued no earlier than 72 hours prior to arrival.
Copan, Honduras


Photos Courtesy: Adal-Honduras



Tourist may now visit Honduras again. Tourist will need to present a medical certificate with a negative COVID-19 result issued withing 72 hours of arrival. They must also complete an online Health Form before departure.
All U.S. citizens are required to upload a negative COVID-19 PCR test result from a College of American Pathologists (CAP) accredited medical laboratory within 10 days of arrival. They are also required to present the documentation upon arrival.
Photos Courtesy: Needpix
Kenya has added the U.S. to the list of countries whos citizens are exempt from quarantine upon arrival - mostly. U.S. citizens coming from California, Florida, and Texas will not be exempt and will be required to quarantine.
Temple of Bacchus


Photos Courtesy: Shutterstock
Kotor, Montenegro
Photos Courtesy: Getty Images

Tourist from the United States are now allowed to visit Montenegro again.
Tourist must have a negative PCR test or a positive coronavirus antibody test result of the IgG class obtained by ELISA serologic test within 72 hours of arrival. While in Montenegro, face masks must be worn at all times both indoors and outside. There are also a number of restrictive measures on group sizes and operating hours.
Domestic travel is prohibited to and from several cities (Berrechid, Casablanca, Fes, Marrakech, Meknes, Settat, Tangier, and Tetouan), however, a hotel reservation is considered a sufficient reason to obtain a travel authorization letter.
The desert nation of Namibia is once again accepting tourists.
U.S. tourists will need to present a negative COVID-19 PCR test result taken within 72 hours of departure and have pre-booked accomendation. Upon day five tourists will need to be available for swabbing and available again on day seven to recieve their results.
Tourists should expect health screenings upon arrival. There is also a curfew in place from 10:00 p.m. to 5:00 a.m. daily.
Laguna de Apoyo, Nicaragua



Nicaragua never really closed their borders to the rest of the world, but their requirements to enter during the pandemic, till recently, were unclear.


Travelers will need to present a negative COVID-19 test result and undergo health screenings upon arrival.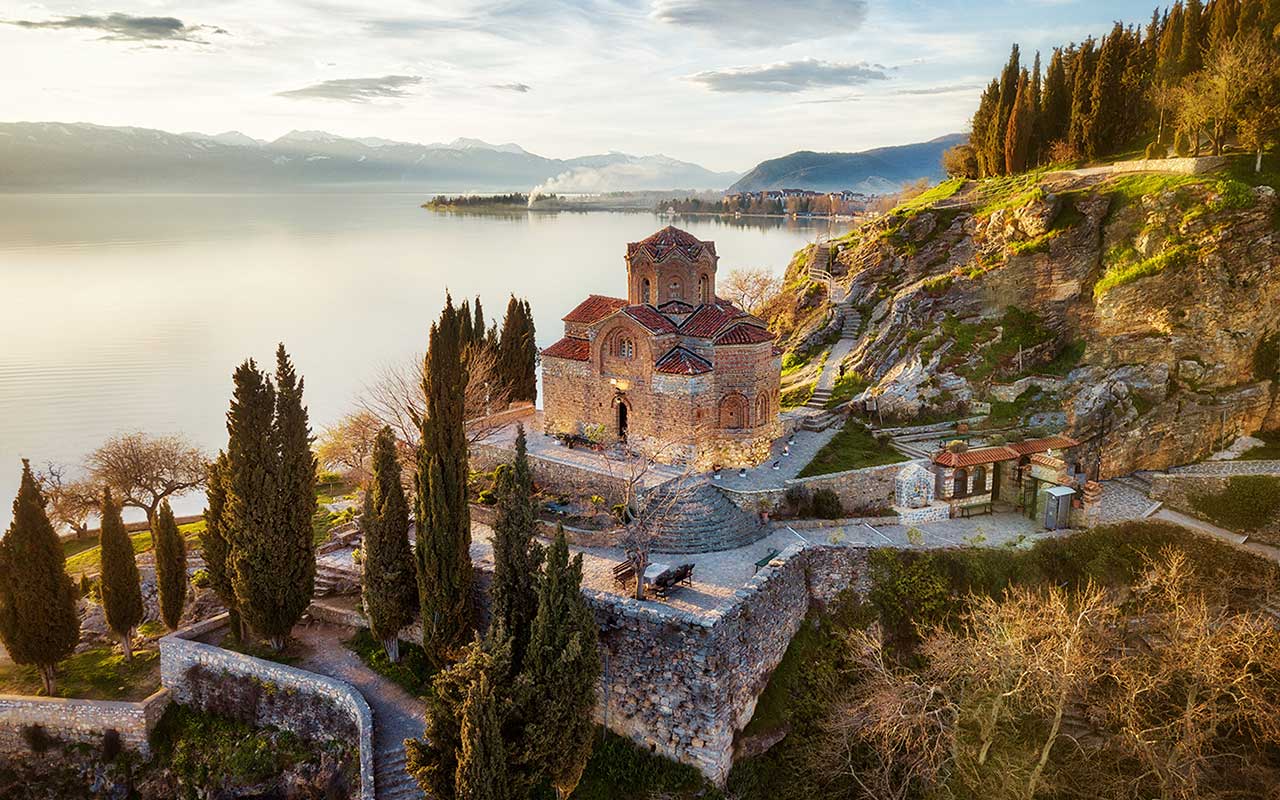 St John at Kaneo church in Ohrid, North Macedonia


Photos Courtesy: Shutterstock



All passangers will be scaned by thermal cameras upon arrival. Masks are required in closed public spaces.
Zapatilla, Panama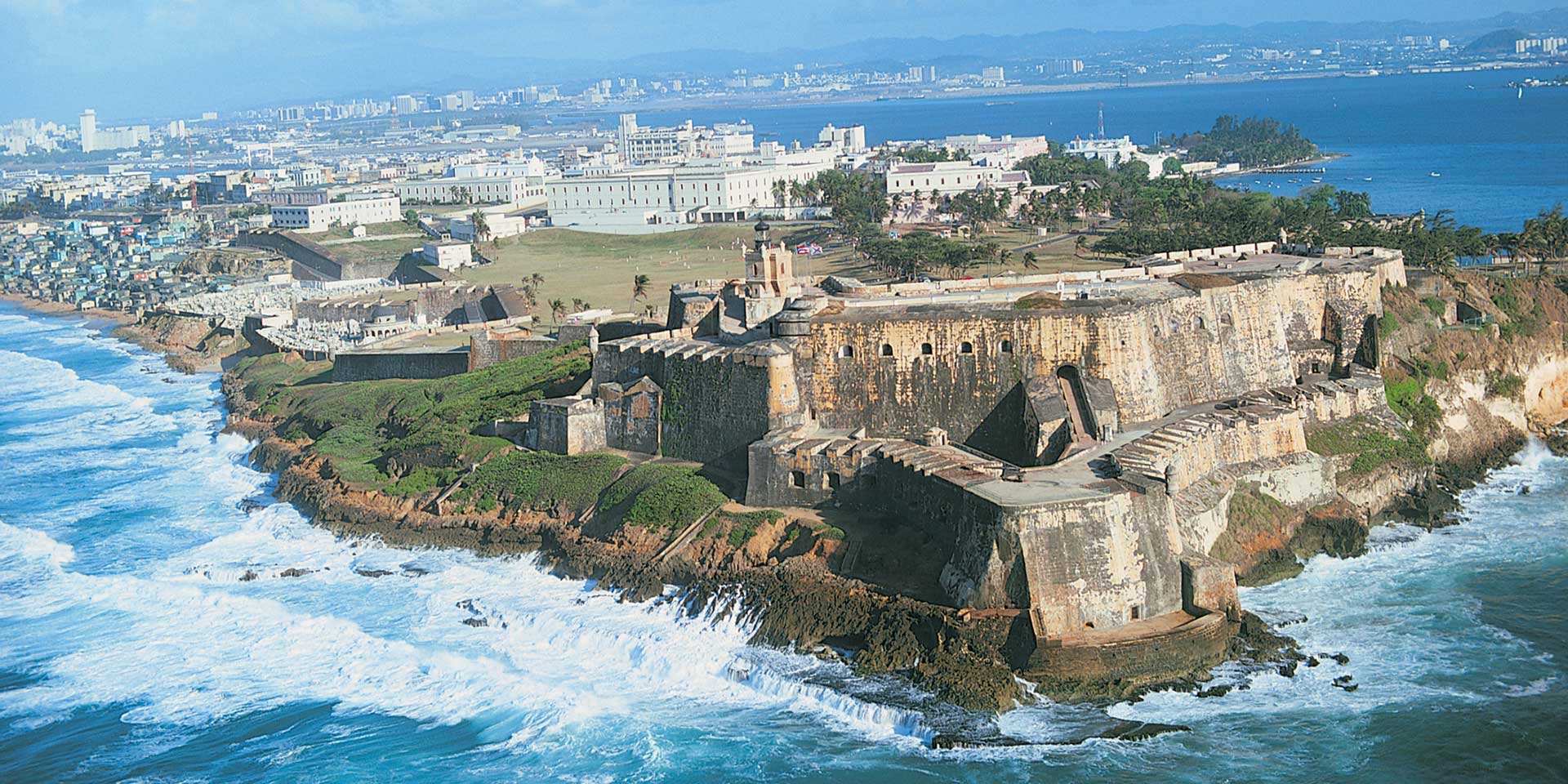 Castillo San Felipe del Morro
Photos Courtesy: Puerto Rico Tourism Board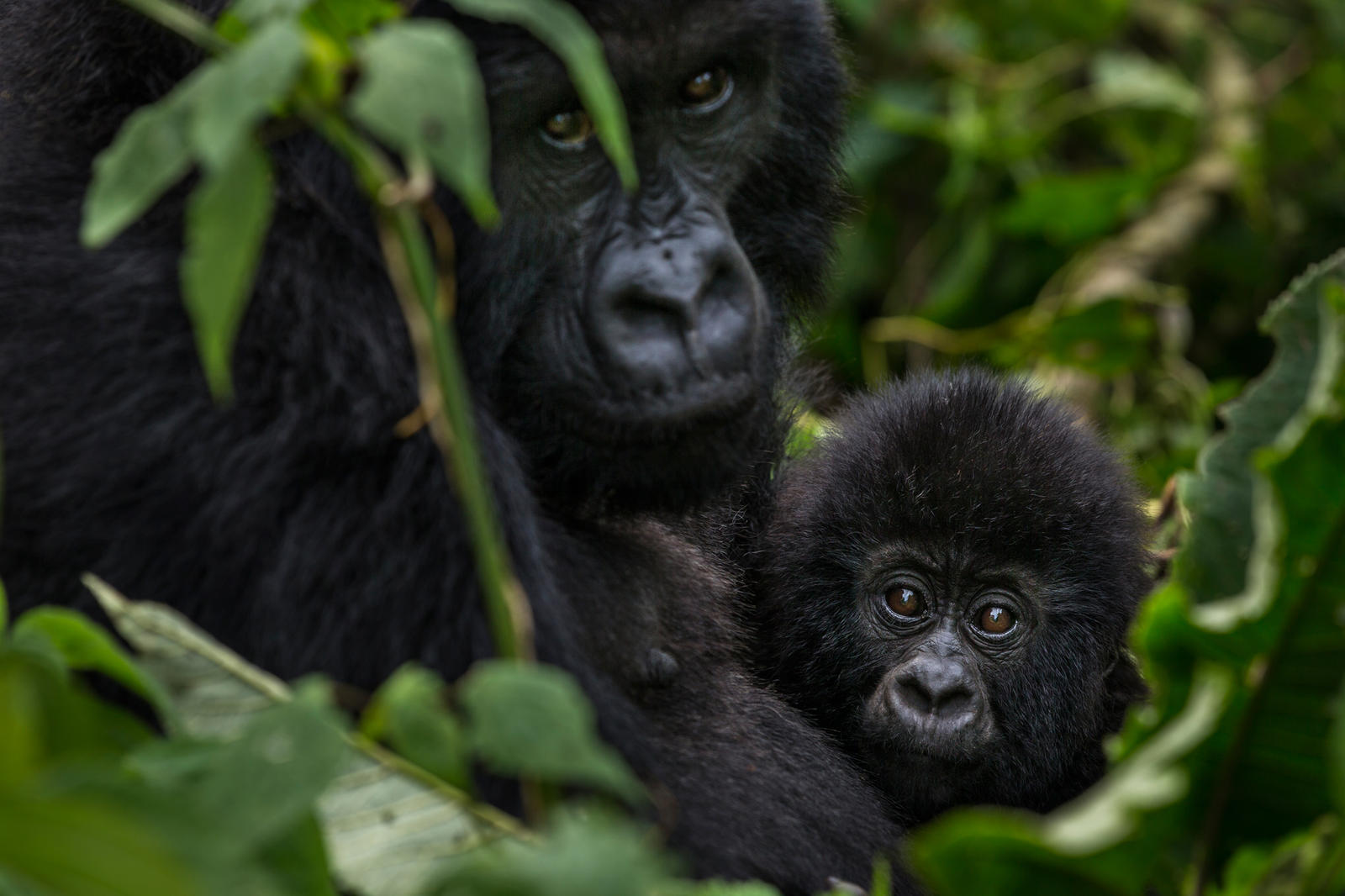 Photos Courtesy: Brent Stirton
/Getty Images

All tourist will need to present a negative COVID-19 RT-PCR performed within 120 hours of departure. They will then need to take another test upon arrival await the results in their accomendation (this usally takes 8-24 hours).
Before visiting any of the national parks, tourist will need to complete a guest registration and indemnity form and submit the form electronically to the park.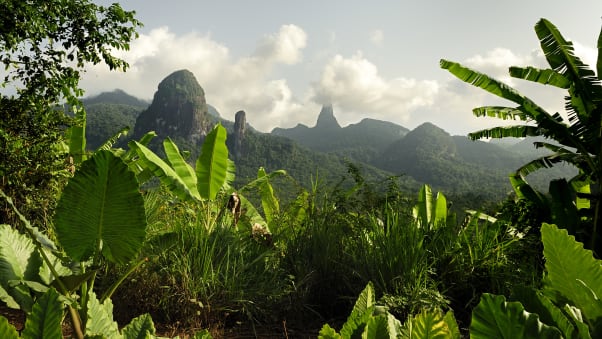 Photos Courtesy:
Roca Belo Monte
The island nation of Sao Tome and Principe is again open for tourism.
Grand Magal of Touba
Senegal is one more African country that has added itself to the list.
Kalemegdan Fortress
Photos Courtesy: 4se

Serbia has lifted all COVID-19 related restrictions and is now allowing Americans to enter the country. This means no testing or quarantine needed.
In Serbia, masks are required in all locations and there is a ban on public gatherings of more than 10 people.
Photo Courtesy: Simon Dannhauer/iStock
The beautiful island nation of Saint Lucia reopened for US travelers.
Travelers are required to obtain a negative COVID-19 test within seven days before their arrival. Travelers also have to complete a pre-arrival registration form three days before arrival and undergo a temperature check when they arrive.
All travelers must have confirmed reservations at a Covid-19 certified accommodations for the duration of their stay. Masks are required in public.
Photo Courtesy: Steve Heap/Shutterstock
St. Maarten has reached Phase 4 of its reopening and is now available for U.S. citizens.
Photo Courtesy: Nomad Africa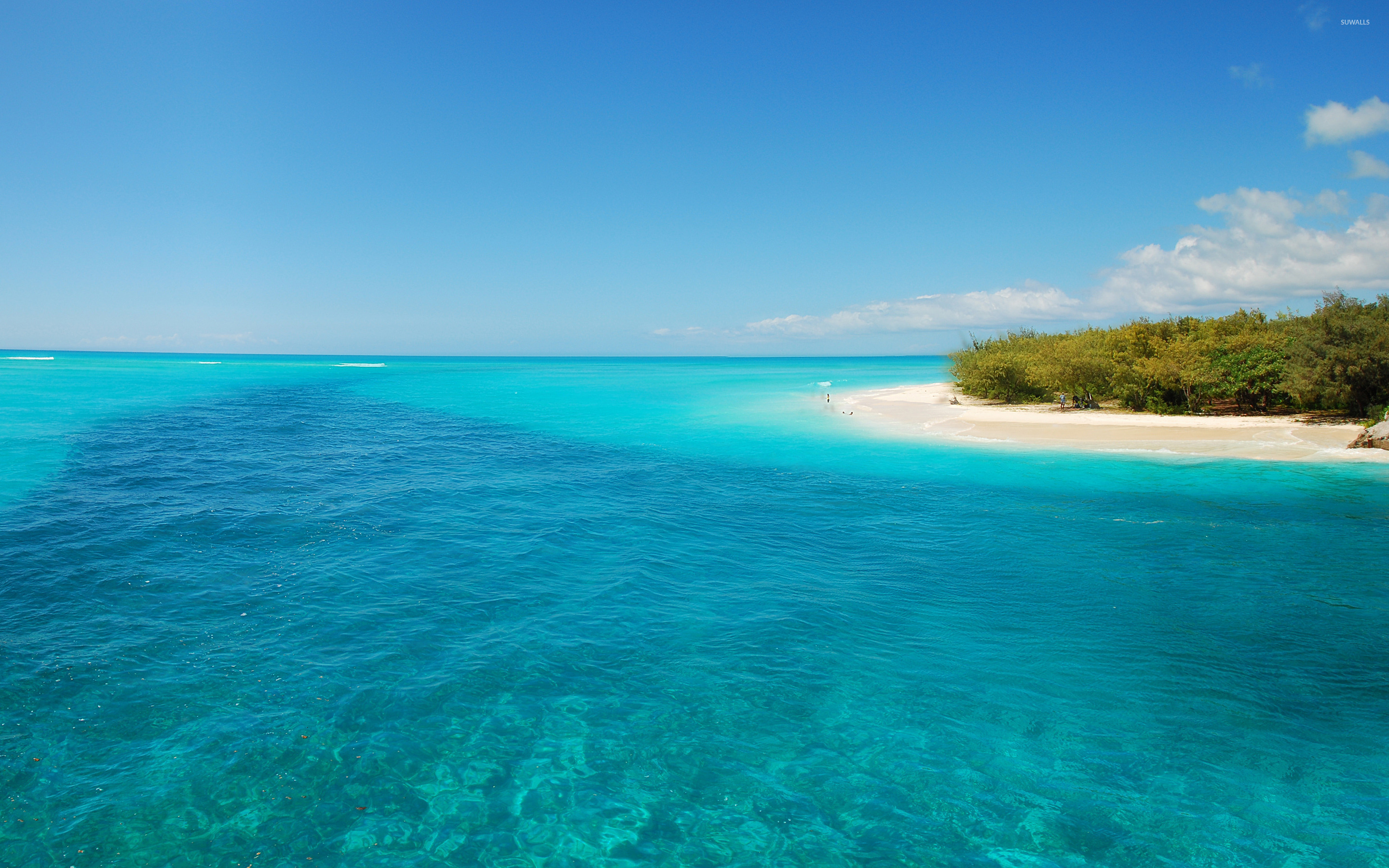 Photos Courtesy: Turks and Caicos Tourism Board

Masks are required in all public places.
Burj Al Arab, Dubai
Photo Courtesy: Amanda Hall/FotoWare
The UAE has opened its borders to international travel for Dubai, Abu Dhabi, and Ras Al Khaimah.